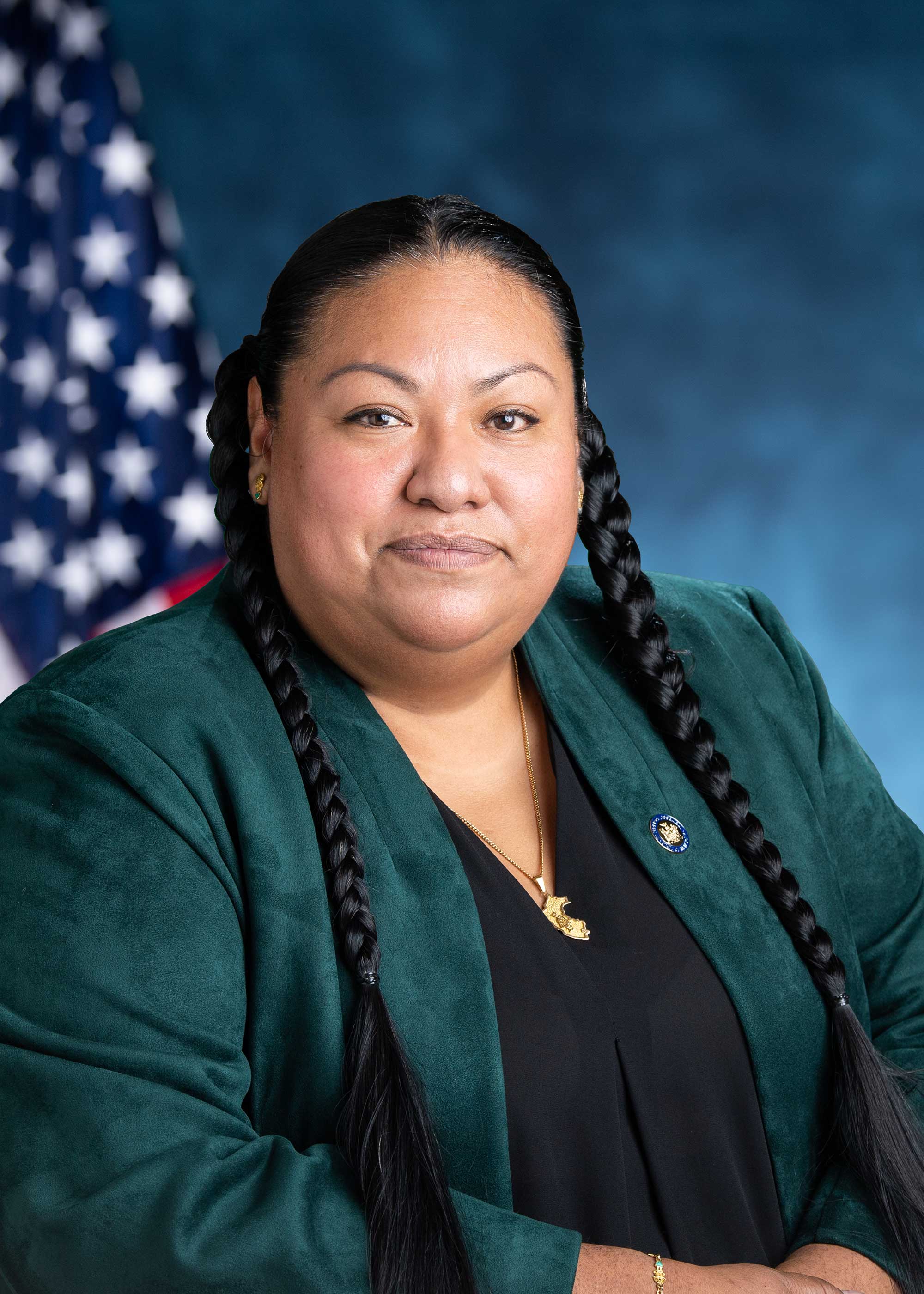 Assemblymember Marcela Mitaynes represents Red Hook, Sunset Park and northern Bay Ridge.
Marcela migrated to New York City from Peru as a child with her family and was raised in Sunset Park, Brooklyn. She is now raising her own family in that same vibrant, beautiful community.
Marcela attended elementary school at P.S. 169 in Sunset Park. Her daughter went on to go to the same elementary school and Marcela served as president of the PTA at P.S. 169. She has also proven to be an active member of her community as a member of Community Board 7 for 10 years.
Marcela was evicted from her rent-stabilized apartment of 30 years, and began her life's work of empowering her neighbors to know their rights and find their voices to fight to stay in their homes. Through her work with Neighbors Helping Neighbors, and with tenants throughout New York State, Marcela was instrumental in the passage of the historic Housing Stability and Tenant Protection Act of 2019. This legislation dramatically and comprehensively strengthened the rights of tenants in rent-stabilized apartments to defend their homes and communities.
Marcela is continuing to organize in the district and help build power for working class people. All New Yorkers deserve access to housing, health care and energy. We need to build a mass, working-class movement to win a future where working-class people have a chance to live dignified lives.