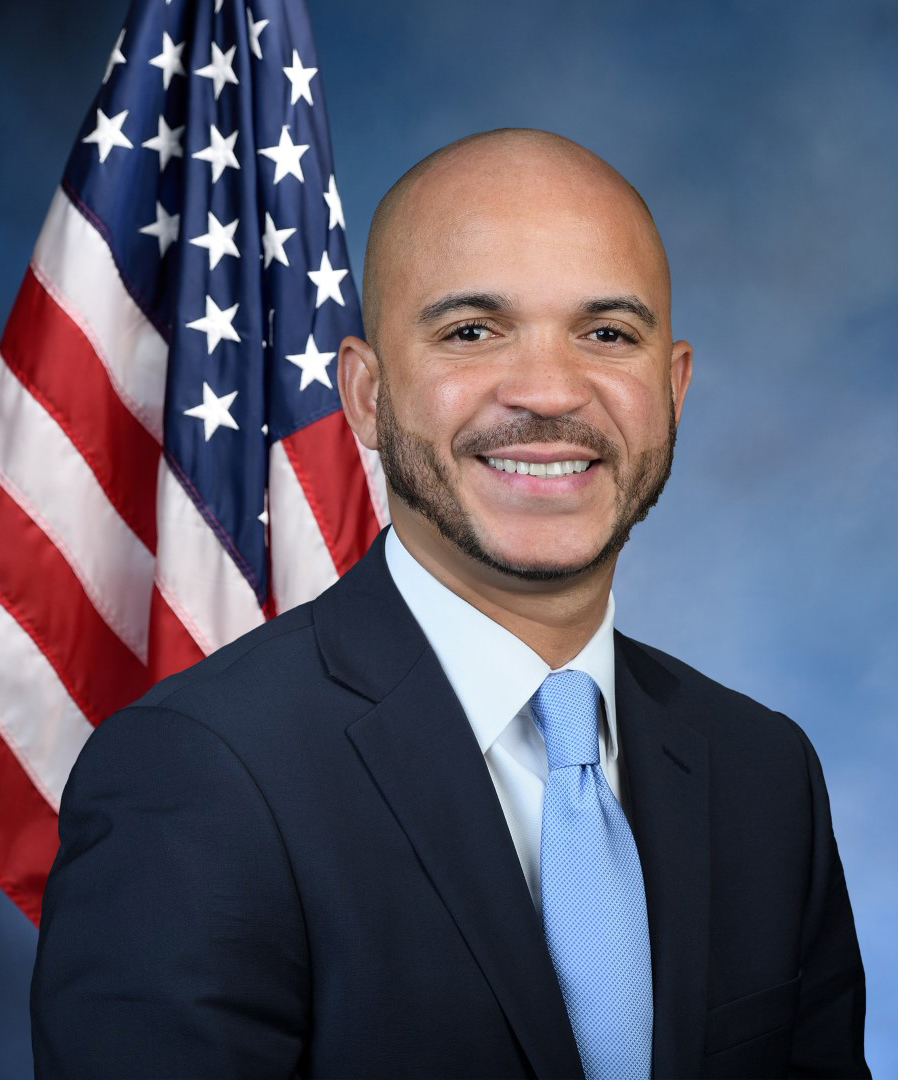 From an early age, Manny De Los Santos learned the value of hard work from the example his parents set on the factory floor and as a NYC street vendor. He's now setting the same example for his own children through his devoted work as a community activist.
Manny is the first person in his immediate family to attend college, earning a Bachelor's Degree in Psychology and a Master's Degree in Social Work from the University at Albany (SUNY). Manny was a student athlete on the University at Albany's track and field team and a member of Phi Iota Alpha Fraternity, Inc.
After university, Manny embarked on a 13-year career as a Social Worker and Community School Director in schools across New York City where he helped students overcome academic challenges, homelessness, and substance abuse. He worked tirelessly to advocate for and secure vital resources for our neediest families and students across the city.
In his evenings and free time, Manny has been actively involved in several community organizations including as a member of the Neighborhood Advisory Board (NAB) and Community Board 12.
Manny has prioritized voter engagement and education as tools to empower the lives of residents in Northern Manhattan. He has coordinated voter registration and census drives, facilitated tenant, housing, and immigration forums as well as organized annual turkey giveaways, coat drives, toy drives, and backpack giveaways in conjunction with tenant associations and dozens of minority-owned small businesses.