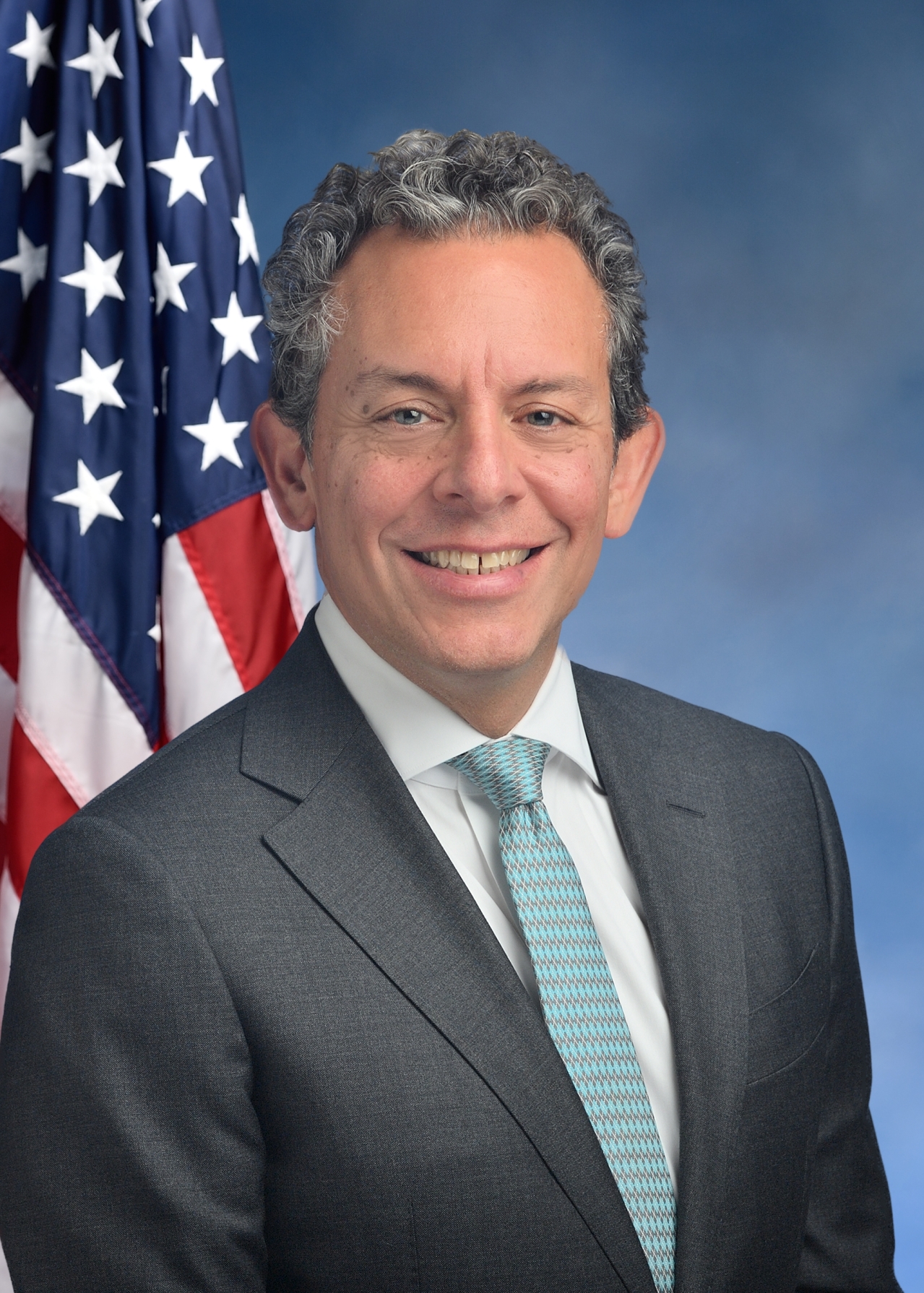 Tony Simone represents the 75th Assembly District, covering Chelsea, Hell's Kitchen, Midtown and part of the Lincoln Center area in Manhattan. He was elected to the Assembly in 2022.
Mr. Simone got his start in government working for the late State Senator Catherine Abate, Councilmember Christine Quinn and NYS Comptroller Carl McCall. He then went on to become the Deputy Director of the Northeast Regional Office of People for the American Way where he led policy and field operations and organized for immigrant and LGBT rights. Tony returned to government as the Director of Community Outreach for the NYC Council and Council Speaker Christine Quinn. In these roles, he directed volunteer relief efforts after Superstorm Sandy, led local initiatives to reduce hate crimes, advocated for NYS marriage equality, and worked to protect tenants from bad landlords.
Most recently, Mr. Simone served as the Director of External Affairs at Hudson River Park Friends, where he advocated for and raised funds to complete, maintain and enhance the beloved waterfront Park, and worked to ensure the Park would always be accessible to all New Yorkers.
A "political junkie," Tony has been an avid campaign volunteer and staffer for decades. In college, he engaged fellow students in Clinton-Gore, worked on Hillary Clinton's run for NY Senate, and numerous local and state campaigns.
It was these experiences that inspired him to seek elected office to address the community's most important issues: public safety, the mental health crisis, the affordable housing shortage, creating a healthcare system for all, climate change, tenant and immigrant rights, and equity for disabled people and LGBTQ+. He believes that government can be a force for equity, progress, and the improvement of all our lives.
Tony was born in Queens in 1970. His mother was born in Peru and immigrated to NYC in 1968. His father was born in Astoria, Queens, the oldest of four children in an Italian-American family. Tony's father drove taxis and trucks to support his family. His late grandfather was a Teamster's union delegate, who showed him the importance of public service and collective action from a young age. He received a BA in Political Science and a BS in Applied Economics from Hofstra University, and an MPA from Columbia University's School of International and Public Affairs.
Tony lives in Hell's Kitchen with his husband, Jason, and their rescue dog, Radar.