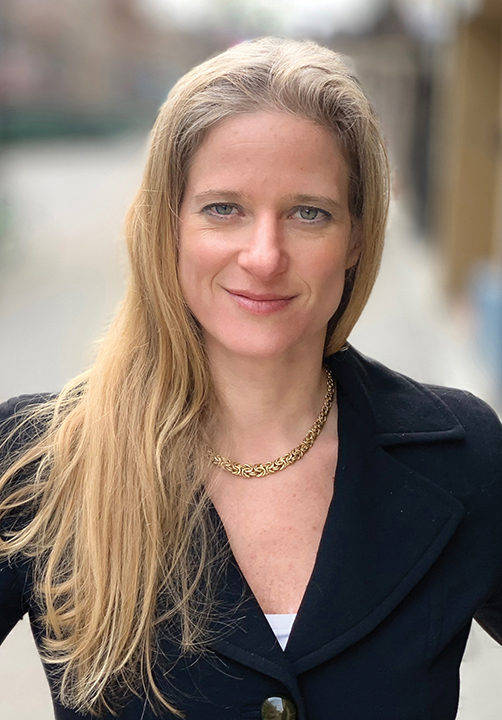 Assemblywoman Barbara Lifton represents the 125th Assembly District, which includes all of Tompkins County, the City of Cortland and the towns of Cortlandville, Virgil, Harford and Lapeer in Cortland County. Ms. Lifton was first elected in 2002 and is now in her seventh term.
Ms. Lifton is the daughter of the late Margaret and Gerald Smith of Geneseo, and attended public school there with her six siblings. She received a B.A. in English, with certification to teach Secondary English, in 1973 and a M.A. in English in 1985, both from SUNY Geneseo. She taught high school English at Geneseo Central School from 1976 until 1982 and in Ithaca schools from 1985 until 1988. Ms. Lifton was also a member of the New York State United Teachers, the Ithaca Teachers Association, the PTA and the Ithaca Hockey Boosters.
Ms. Lifton served as Chief of Staff to Assemblyman Marty Luster for fourteen years. She was a long-time member of the steering committee of the Tompkins County Nuclear Weapons Freeze Campaign. Lifton co-founded the Coalition for Community Unity in 1998 to combat hate groups. She served for two years on the Cornell/Community Waste Management Committee and was a member of the Ithaca Area Health Care Network.
Assemblywoman Lifton was a leader in the effort to make sure New York had the best, most secure, accurate and reliable voting machines possible after the federal government passed the Help America Vote Act (HAVA). After the state passed its law in 2005, the Speaker appointed Assemblywoman Lifton to be his representative to the Citizens' Election Modernization Advisory Committee, a bipartisan committee to make recommendations to the State Board of Elections as New York worked to implement the new law.
As a former teacher, Lifton makes education a priority, both PreK-12, as well as higher education. Lifton continues to push for implementation of the CFE decision to get new funding and reform to our PreK-12 schools, and fights for state support for all college students, and especially for SUNY campuses. Since 2008, she has devoted significant time to legislation and advocacy dealing with the issue of high volume hydrofracking (HVHF). She has authored eleven bills related to hydrofracking, filed amicus briefs in the Dryden Home Rule case, testified and submitted comments to the DEC and EPA, participated in several Assembly hearings on hydrofracking , authored numerous legislative sign-on letters, and spoken at meetings, rallies and to the media. She has been a leader on other issues of importance to women and families, including daycare, healthcare, and, notably, in the 2010 session, the licensing of midwives.
Assemblywoman Lifton serves on five standing committees in the Assembly – Agriculture, Education, Election Law, Environmental Conservation and Higher Education. She served in 2009 as Chair of the Assembly Committee on Libraries and Education Technology, and in 2011 was designated as Chair of the Assembly Majority Steering Committee. In 2015, she was named to the newly-formed Assembly Work Group on Climate Change.
Assemblywoman Lifton resides in Ithaca. She is the mother of two and grandmother of five.