It is my pleasure to introduce this year's New York State Women of Distinction Honorees.
Over the years we've held a special presentation ceremony filmed at Proctors in downtown Schenectady, recorded live in front of an audience of family and friends. This year, the program had to look a little different due to COVID restrictions. We were able to successfully put together a "virtual" ceremony at Proctors this year on March 25th to celebrate all of this year's Women of Distinction honorees.
This event gives us the opportunity to show gratitude and appreciation for these outstanding women while learning more about their work in our community. No doubt, these are challenging times. The pandemic has affected everyone in different ways. During these times of need, we are reminded of the many helpers that shine bright in our community. Among them are the many extraordinary women in our community that have made a difference in people's lives.
I am enormously proud of the work you are doing in our community and impressed by all you have achieved. Congratulations on receiving this prestigious and much-deserved recognition.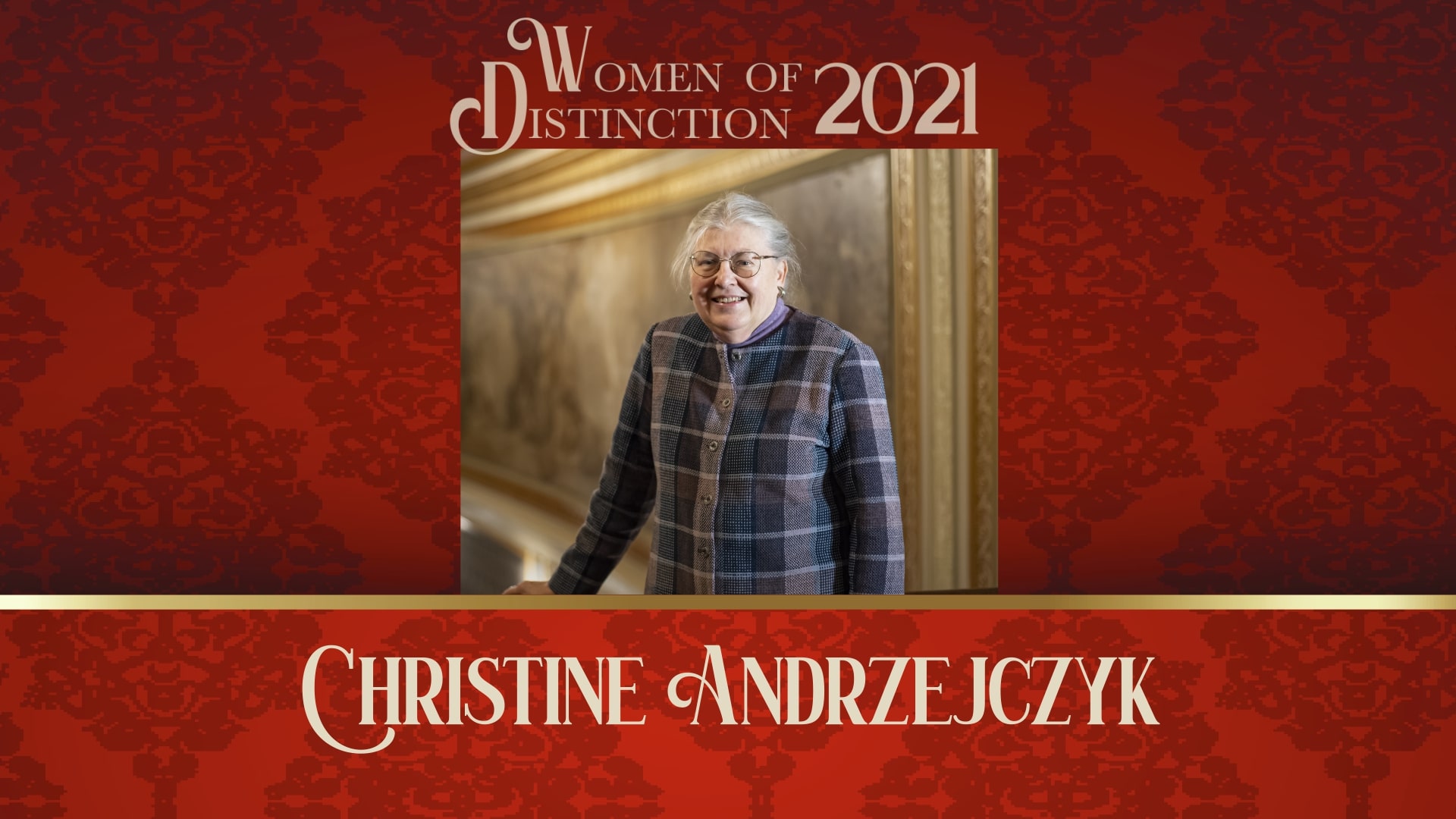 Christine has championed initiatives like the AMEN Place Soup Kitchen and garnered na-tional attention for her volunteer-led effort to save a historical church in the East End of Amsterdam.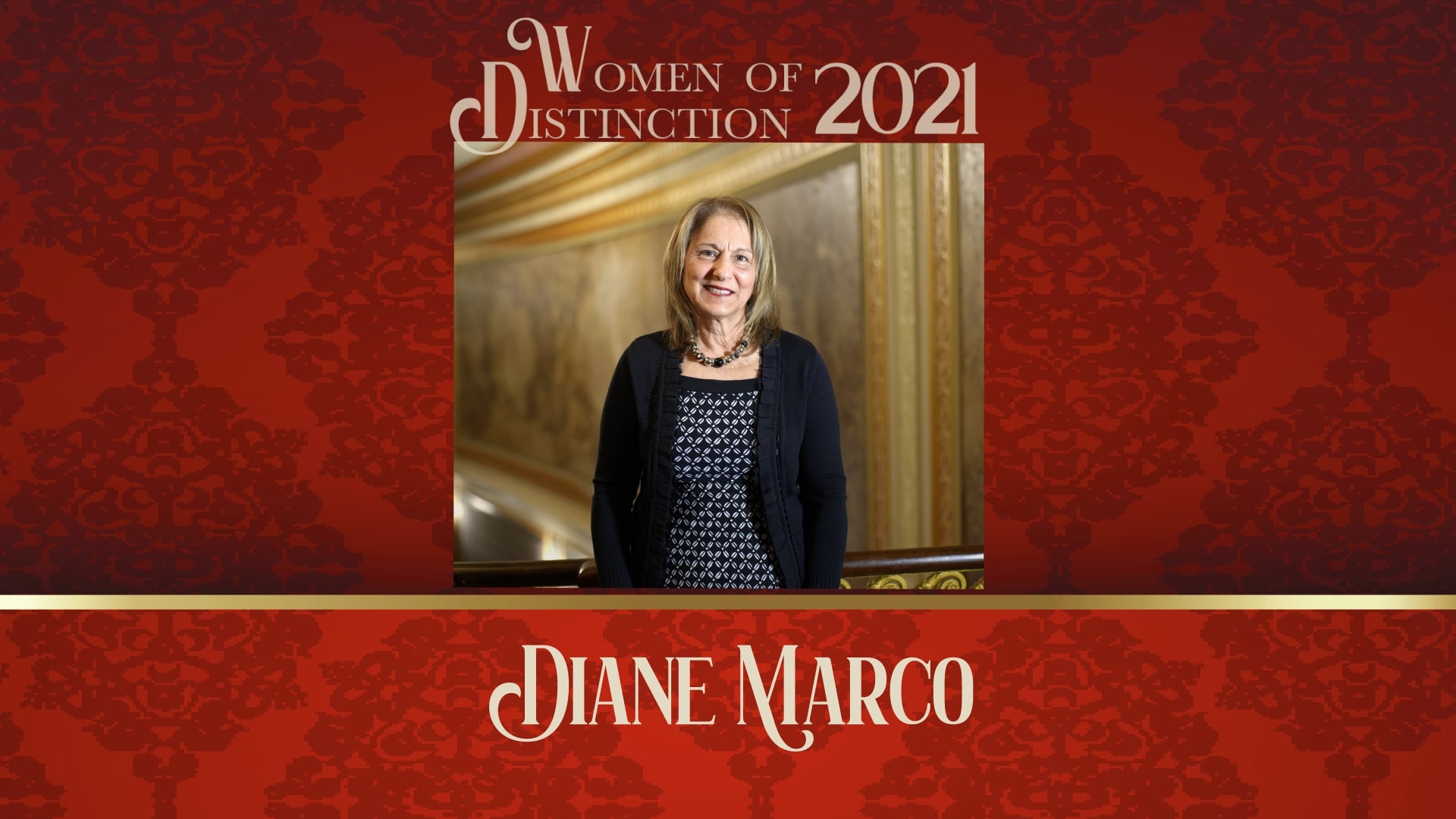 As a lifelong resident of Rotterdam and an active community member for over 40 years, Diane has served as the town board's deputy supervisor and town clerk as well as playing a vital role in numerous organizations including Rotterdam Girls' Softball, Pop Warner Cheerleading and the Rotterdam Senior Citizens Association.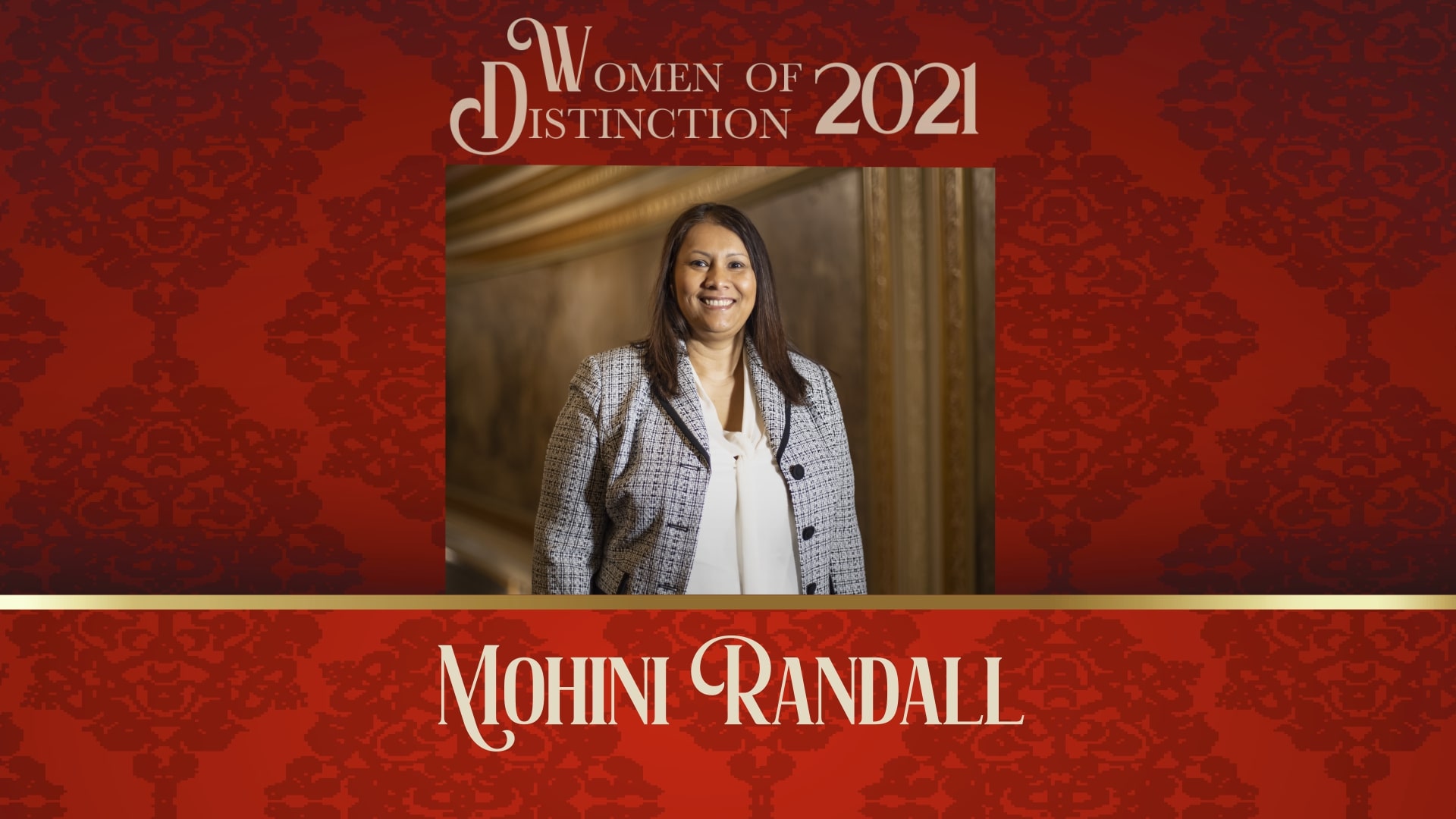 Mohini and her family opened their Guyanese restaurant in Schenectady in 2017, bringing the flavors of Guyana to Schenectady's growing business community.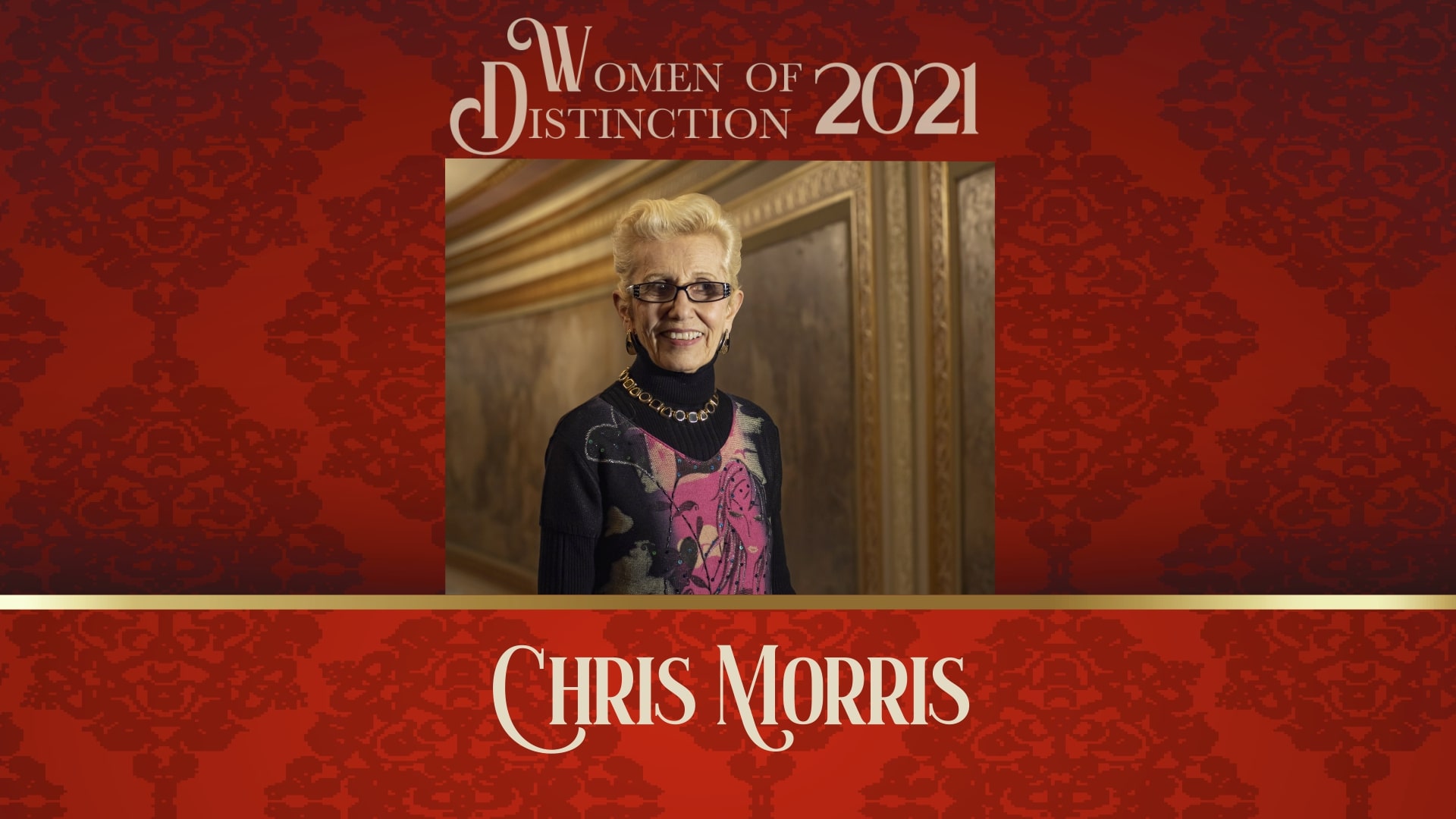 Chris has made a name for herself as the director of Schenectady Landlords Influencing Change (SLIC), an organization aimed at beautification and supporting struggling landlords during the COVID-19 pandemic.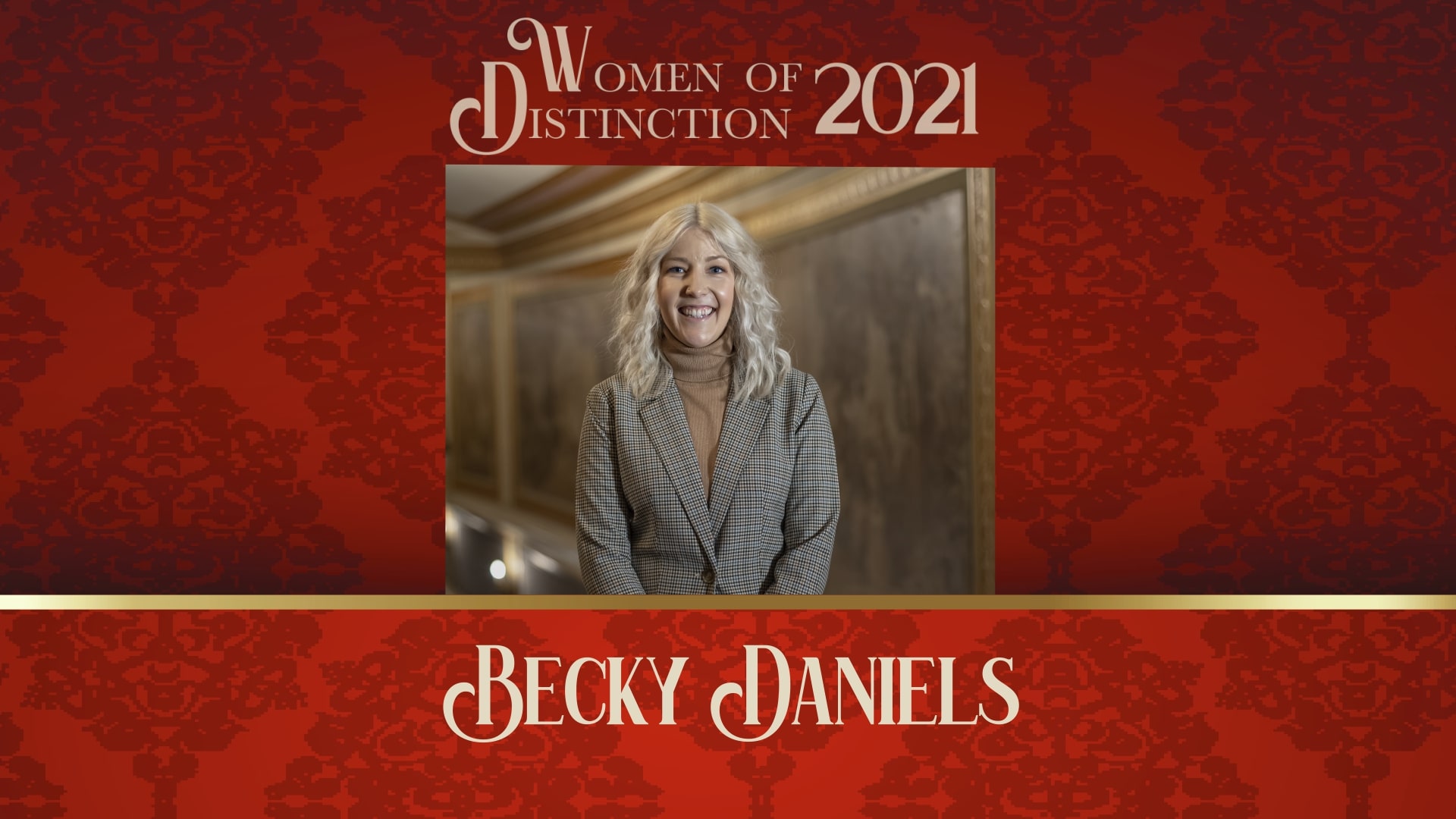 Becky is a proud Schenectady native who works as vice president of the Schenectady City School District Education Foundation in addition to spending her free time volunteering and uplifting students. She's also the co-founder of Capital Heart Connection, a service that connects singles and promotes local attractions.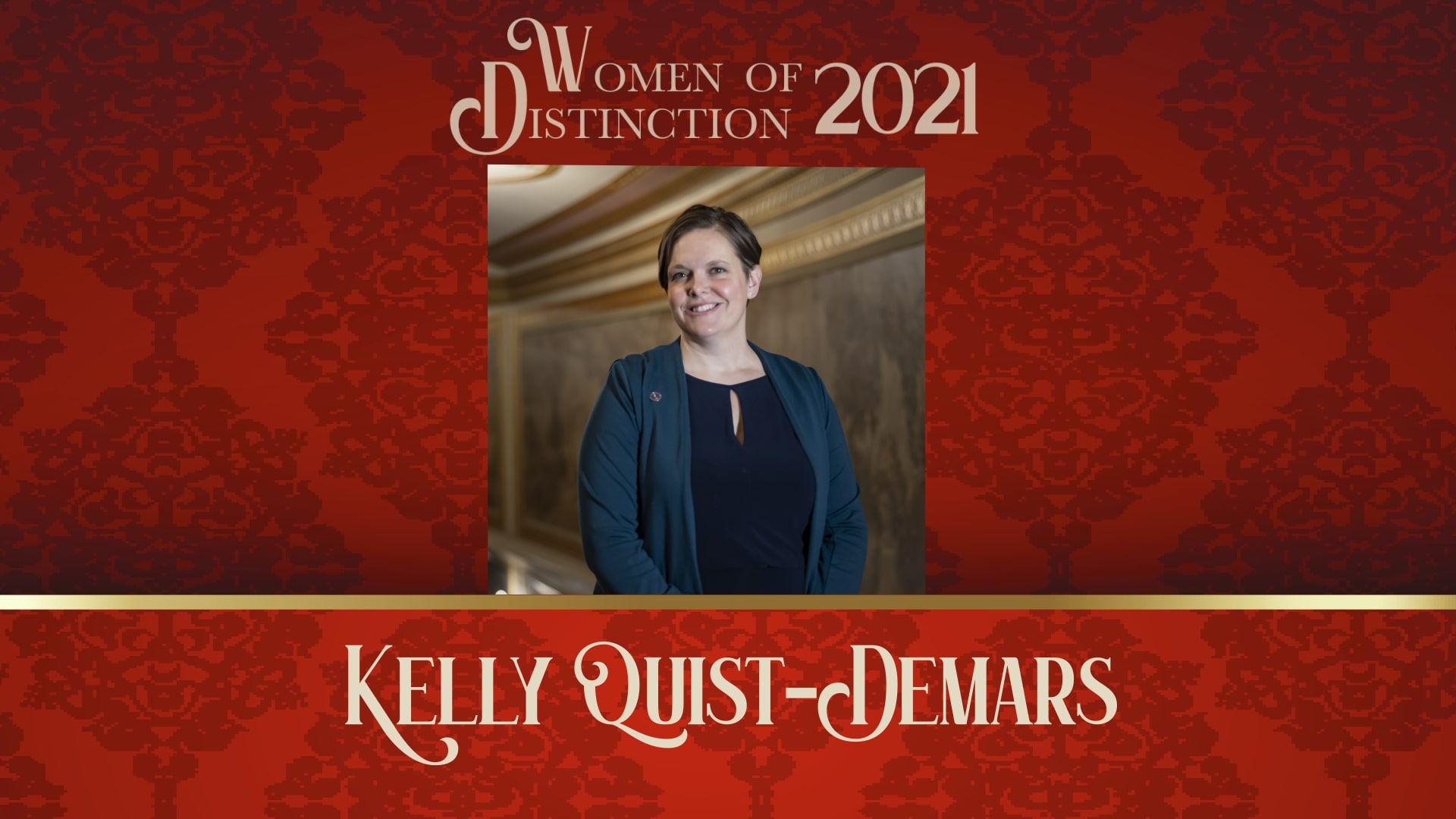 Kelly has contributed a great deal to Montgomery County, both in her professional career as a staff member for Congressman Paul Tonko and in her personal life as a volunteer for GROW Amsterdam and Habitat for Humanity.