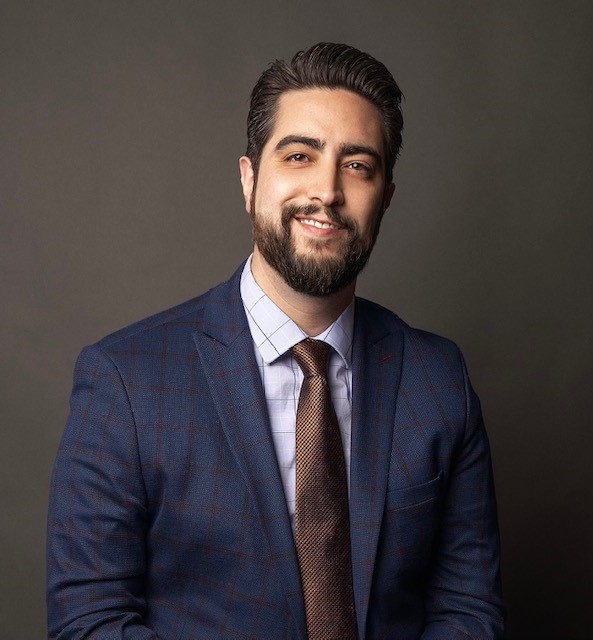 Jon Rivera is a lifelong resident of Buffalo's West Side, where he resides with his wife, Stephanie, and their young daughter, Ana.
Jon is a proud graduate of the Buffalo public schools, where he went on to earn his bachelor's degree from Buffalo State College in Business Administration. After graduating, Jon began his own public service career in the office of Congressman Brian Higgins during his first term in office, where he represented Congressman Higgins in the community and advocated for constituent needs in Washington.
Jon then turned his career to the private sector, where he worked for HSBC Bank. By the time he was 23, he had moved from customer service to Branch Manager and Licensed Sales Professional (LSP). In this role, he managed multiple branches, including the one in his home neighborhood of Grant & Ferry on Buffalo's West Side.
After growing a career in banking, Jon sought a return to public service and accepted a position in the office of the Erie County Executive Mark Poloncarz as the liaison to the County Legislature. While there, he assisted in the drafting of legislation and the passage of multiple on time budgets. After a few years, Jon was promoted the Special Assistant to the Commissioner of Public Works in Erie County, where he currently serves.
As a volunteer, Jon has been an active member of the community, serving as the board chair of Open Buffalo, a board member of the Massachusetts Avenue Project and Hispanics United of Buffalo, as well as Chair of the Erie County Commission on New Americans.