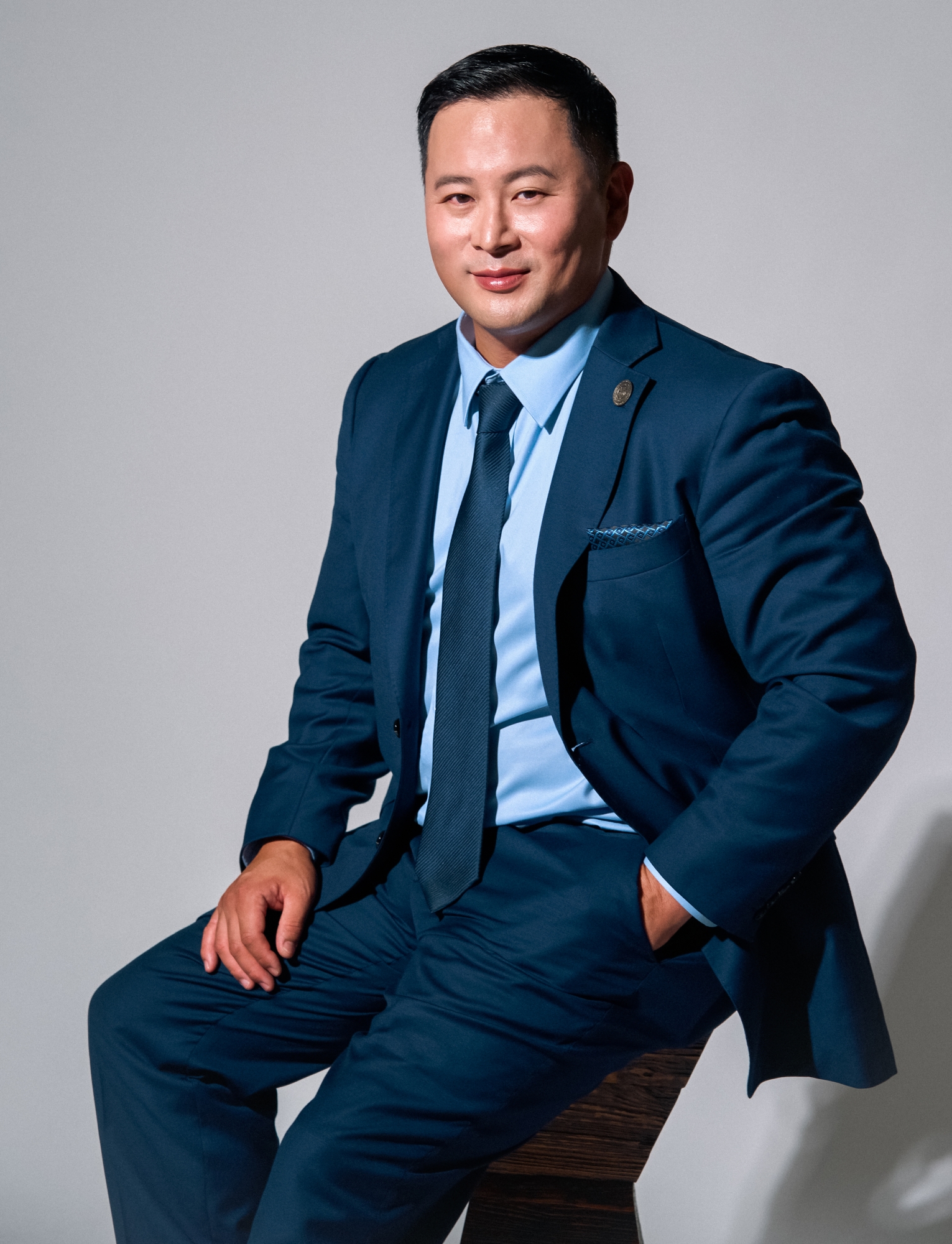 Ron Kim, a longtime resident of Flushing, Queens, was re-elected to his third term as the representative of the 40th Assembly District in November, 2016. He is the first and only Korean-American ever elected to the New York State Legislature. After spending his adult life in public service, Ron is committed to delivering real results for the community he has called home since the age of 7.
Ron began his career in public service in then-Councilmember John C. Liu's office, focusing on quality-of-life issues in his beloved downtown Flushing community. He then moved on to become an aide to then-State Assemblyman Mark Weprin. After working in Assemblyman Weprin's office, Ron joined the New York City Department of Buildings, followed by the Department of Small Business Services. In 2004, he was accepted into the National Urban Fellows Program, advising the Chief Education Office of the Chicago Public Schools while simultaneously earning his Masters in Public Administration from Baruch College.
In 2006, Ron joined the staff of New York City Council Speaker Christine Quinn as a Policy Analyst, writing and examining legislation on issues related to transportation, infrastructure, and economic development.
From 2007 to 2010, Ron served as a Regional Director for Government and Community Affairs in the administrations of Governors Eliot Spitzer and David A. Paterson, where he collaborated and worked with a varied group of state agencies, elected officials, and community organizations. After leaving the Governor's office, he worked as a legislative advocate for children with special needs, small business, and vulnerable New Yorkers.
Since his election in 2012, Ron has stood firm in his message of striving to provide quality education for all students, securing funding for local schools, and supporting small businesses in the Flushing community.
He has sponsored numerous bills, including: A.7642, which seeks to raise the age of criminal responsibility for certain crimes; A.8050, which would amend civil service law in relation to implementing a minority employment act within New York State; and A.6530, which seeks to secure equal access to health and human services for limited English speaking individuals.
In his first term, Ron made national and international news by mediating an issue between local businesses and senior citizens in the community seeking a social space in Flushing's crowded neighborhood. In response, he wrote and introduced the "Community Corner Cafe Fund"- legislation that sought to grant tax credit to cafes, restaurants, and diners that collaborate with local nonprofits to serve and provide services to older adults.
In his second term, Ron made national news once again by working with Governor Cuomo to implement long-term resolutions to regulate and reform the nail salon industry in New York City. The new legislation and accompanying initiatives would secure safer working conditions for the employees of over 4,000 small businesses across the city.
As a tireless advocate for the diverse needs of his multicultural district, Assemblyman Kim also collaborated with Mayor de Blasio, Congresswoman Meng, and State Senator Squadron to write and submit legislation establishing the Asian Lunar New Year as a New York City school holiday. In June 2015, Mayor de Blasio publicly announced that the Asian Lunar New Year would be designated as an official NYC school holiday.
In Albany, Ron has continued to be an active advocate for his community, and currently sits on the following Committees: Education; Health; Social Services; Governmental Operations; Housing; Corporations, Authorities and Commissions. He is a member of the Black, Puerto Rican & Asian Legislative Caucus. In April 2015, he was appointed as the Chair of the Task Force on New Americans; in January 2017, he was appointed as the Secretary of Majority Conference.
Raised in Flushing, Queens, Ron graduated from the Riverdale Country Day School in 1997, where he was captain of the football and basketball teams. He earned his B.A. from Hamilton College, and a Masters in Public Administration from Baruch College. Ron lives in Flushing with his wife, Xilou Alison Tan, and his two daughters, Olive and Hazel.