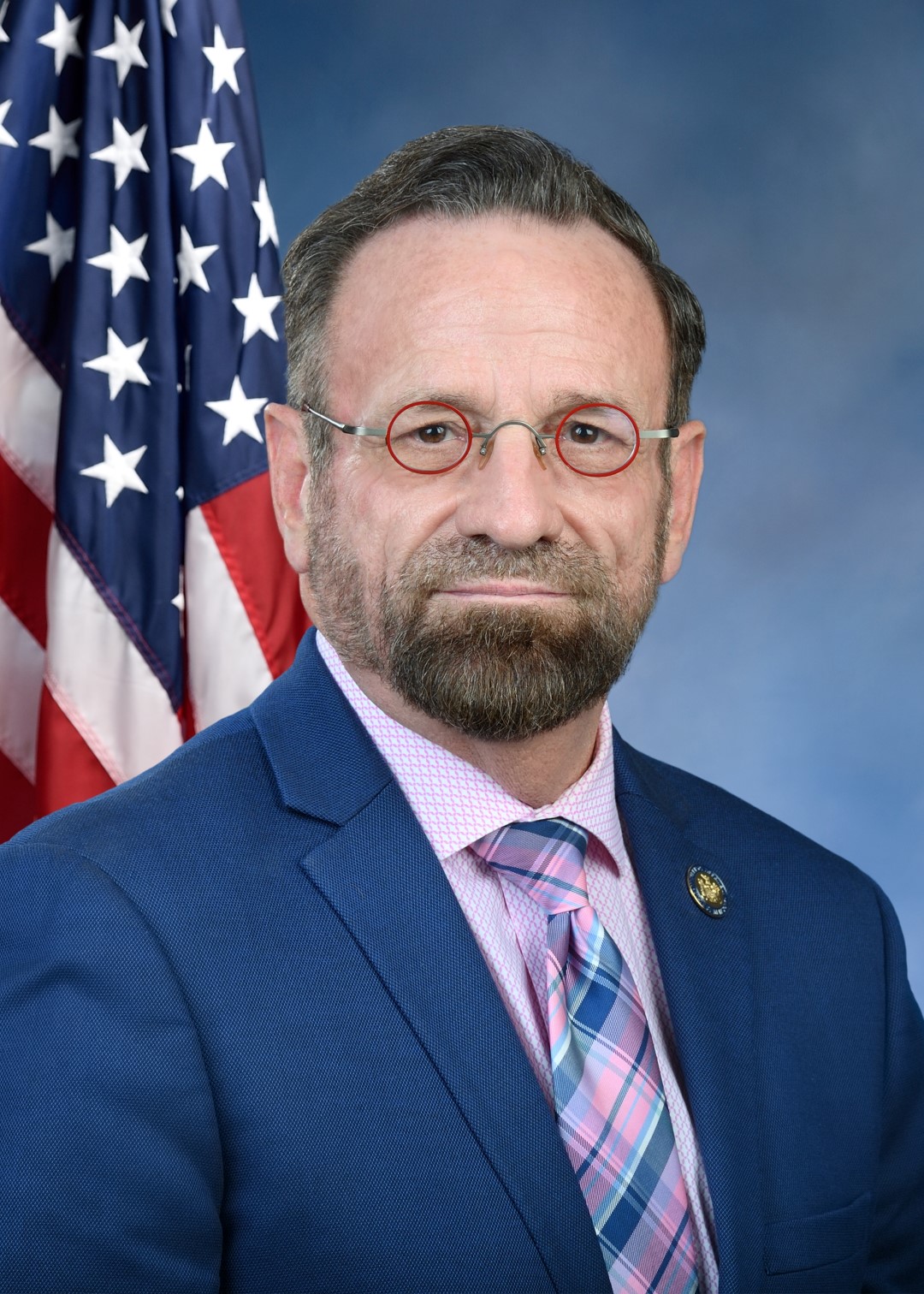 Harry Bronson was first elected to the New York State Assembly in November 2010. The 138th District includes parts of the City of Rochester and the suburban and rural towns of Henrietta and Chili. Harry's passion for social justice, equality and fairness has defined his public service, legal and business careers. Before being elected to the state Assembly, he served in the Monroe County Legislature and held leadership positions during his entire tenure, including Minority Leader.
Having grown up on a farm with 11 siblings, Harry's parents taught him the importance of family, hard work and community service. Those early lessons have had a lifelong impact and, having come from very modest means, Harry learned the value of public education.
After earning an undergraduate degree in Public Justice from SUNY Oswego, Harry attended the University of Buffalo, where he earned a Juris Doctor. Formerly a partner at the law firm of Blitman and King, he focused on anti-discrimination employment law, labor issues, employee benefits and litigation. Harry has lectured throughout the state on employment law and justice issues.
Firmly believing public office is a privilege granted by our community, Harry recognizes that those who are given this privilege have a responsibility to maintain the highest ethical standards. Each policy decision Harry makes is based on the foundation of this public trust.
Harry has always stood with workers and the labor community and fought for workers' rights. As a member of the Assembly Committee on Labor, Harry is a strong advocate for policies that will ensure good pay with benefits and safe workplaces. He helped pass into law a minimum wage increase and paid family leave program which provides 12 weeks of paid leave. These initiatives will go a long way toward ensuring hardworking New Yorkers can provide more for their families and meet the rising cost of living.
As the Chair of the Assembly Standing Committee on Economic Development, Job Creation, Commerce and Industry, Harry oversees economic development and business regulation throughout New York State. Harry is committed to ensuring our investments in economic development are complimented by investments in workforce development, so our emerging and expanding industries have access to skilled workers and our families have more opportunities to succeed.
Additionally, as the Assembly's Legislative Liaison to the Finger Lakes Regional Economic Development Council (FLREDC), Harry is directly helping our region's families obtain good-paying jobs by growing our local economy.
As a member of the LGBTQ community, Harry is committed to equality for all people. Harry's work embraces and promotes the simple principle that all human beings have dignity and that no matter who you are, what you look like, who you love, how you identify or where you come from, we all deserve full equality, justice, and the opportunity to succeed.
Harry has worked tirelessly to ensure our children get the education they deserve. As a member of the Assembly Committee on Education, Harry will continue to support the success of New York's students and educators.
Harry previously served as Chair of the Legislative Commission on Skills Development and Career Education and Chair of the Assembly's Committee on Aging.
As a small-business owner, Harry knows that small businesses are the backbone of our economic engine. Harry is a co-owner of Equal=Grounds, a coffeehouse noted as an inclusive public meeting place and eatery in the South Wedge neighborhood of Rochester.
Harry is honored to represent the 138th Assembly District and is dedicated to helping all individuals and families in our community thrive.