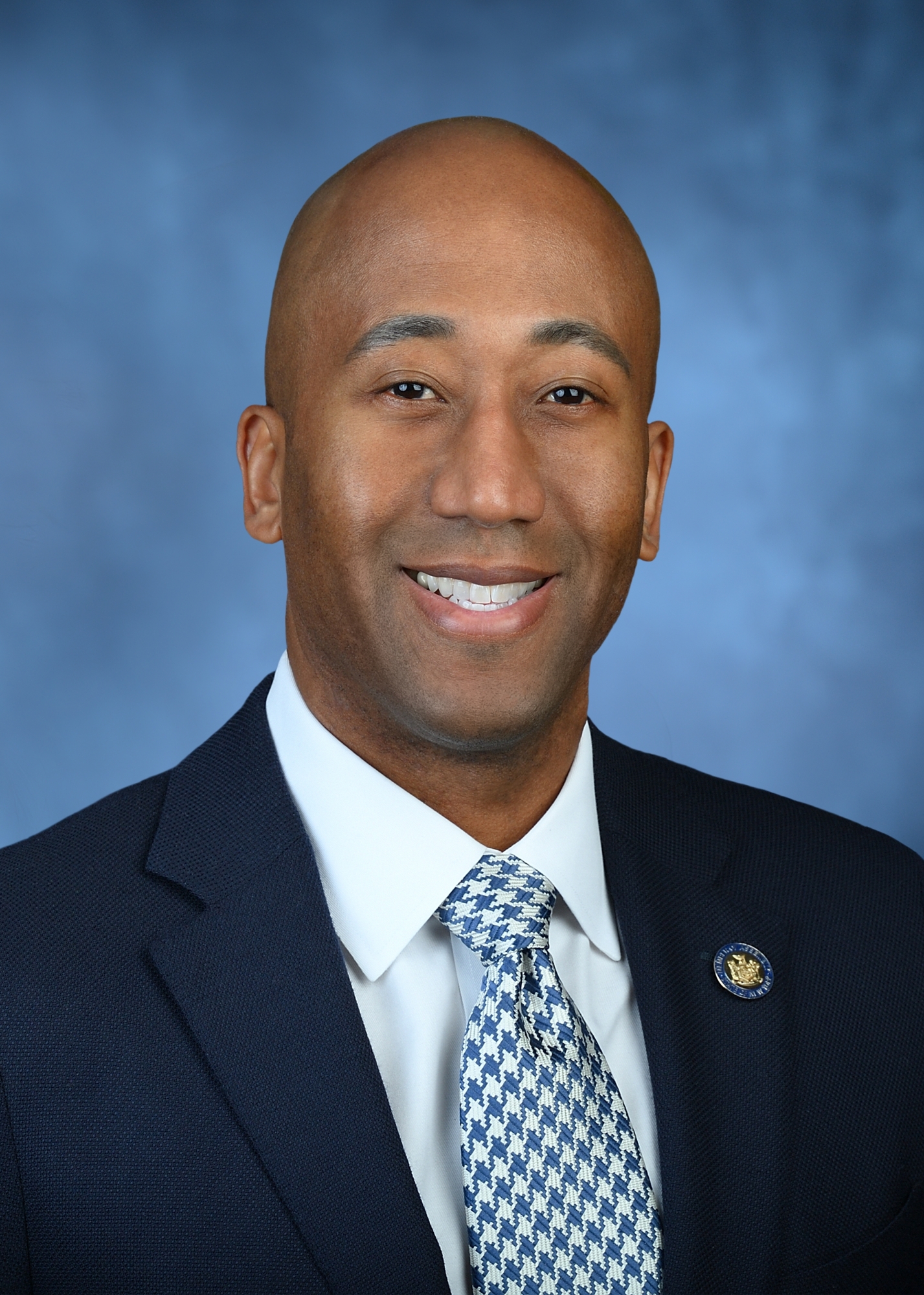 Assemblyman Clyde Vanel serves as the Chair of the Subcommittee on Internet and New Technology and Chairs the Committee on Oversight, Analysis and Investigation. He has sponsored numerous landmark bills, such as legislation to create a robotics, automation and artificial intelligence commission; license high-risk AI systems; and create a cryptocurrency and blockchain study task force. He is focused on emerging technologies and works to close the digital divide among marginalized communities.
Vanel is an attorney, entrepreneur, and pilot from Queens. He is the owner and operator of Vanel Law Firm, P.C., where he practices intellectual property and business law. Vanel is also an internet entrepreneur operating TrademarkReady.com, a service focused on trademark filings and intellectual property protection. Vanel has extensive entrepreneurial experience, including owning and operating a restaurant and lounge, Vanel on First, in Lower Manhattan for five years. Vanel works to expose the next generation to STEM careers. Vanel is also the founder of the New York Metro chapter of the Black Pilots of America, Inc. The organization trains and exposes the community and youth to the field of aviation.
Vanel serves as a member of the MIT AI Policy Forum and frequently lectures and presents on issues including artificial intelligence, cryptocurrency and blockchain technology, international policy, and intellectual property.
Vanel earned a Juris Doctor from Boston University School of Law, where he was the Editor-in-Chief of the Journal of Science & Technology Law. He holds a Bachelor of Science in Aviation Administration and an Associate of Applied Science in Aerospace Technology from Farmingdale State College, where he served as the Student Government President.
Serving as the Assembly Member for the 33rd District of New York since November 8, 2016, his district includes Cambria Heights, St. Albans, Hollis, Queens Village, Bellerose, and parts of Floral Park. Vanel was raised in Cambria Heights, New York, with nine siblings, Vanel is a member of Kappa Alpha Psi Fraternity, Inc.