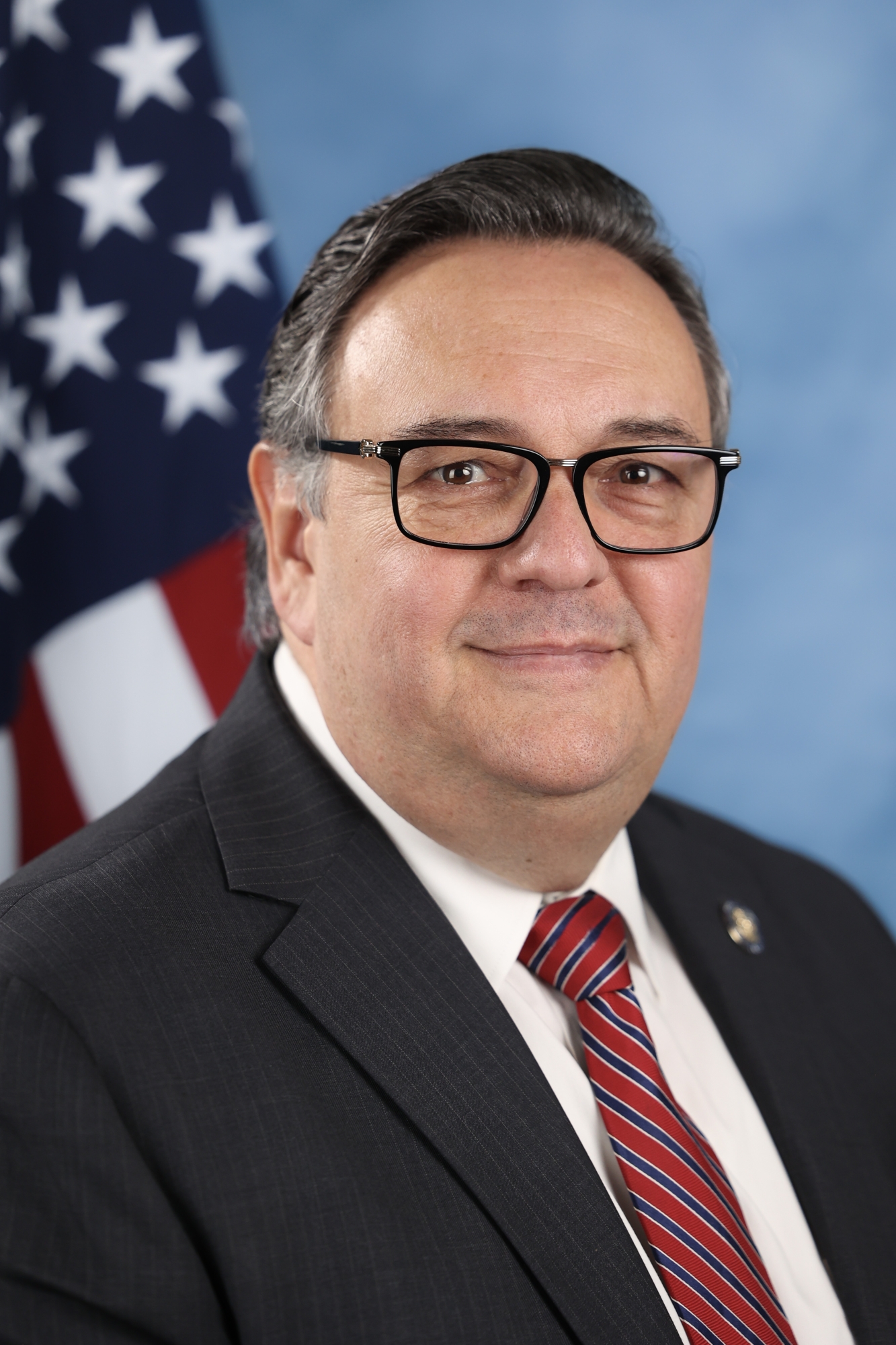 Sam Pirozzolo was elected to the New York State Assembly on November 8, 2022. The 63rd Assembly District represents parts of Richmond County.
Sam is a native Staten Islander and has successfully operated his family's optical practice for 33 years. He is the past president of Community Education Council 31 where he served for seven years.
Some of his most notable accomplishments include the creation of a Gifted and Talented program for middle school students, the recommendation for the NYC Department of Education to hire retired police officers as school resource officers, and the successful fight for the immediate cleanup of toxic PCBs leaking from the light fixtures in school classrooms.
As an education advocate, Sam has participated in historic litigation that led to the return of more than $4 billion to New York public schools. He also fought to ensure that co-located charter schools receive the same capital funding as their host public schools.
While serving in the Legislature, Sam will work to support law enforcement officers with proper funding, fix broken bail and parole policies, and help small businesses grow and thrive in a stronger, more resilient economy.