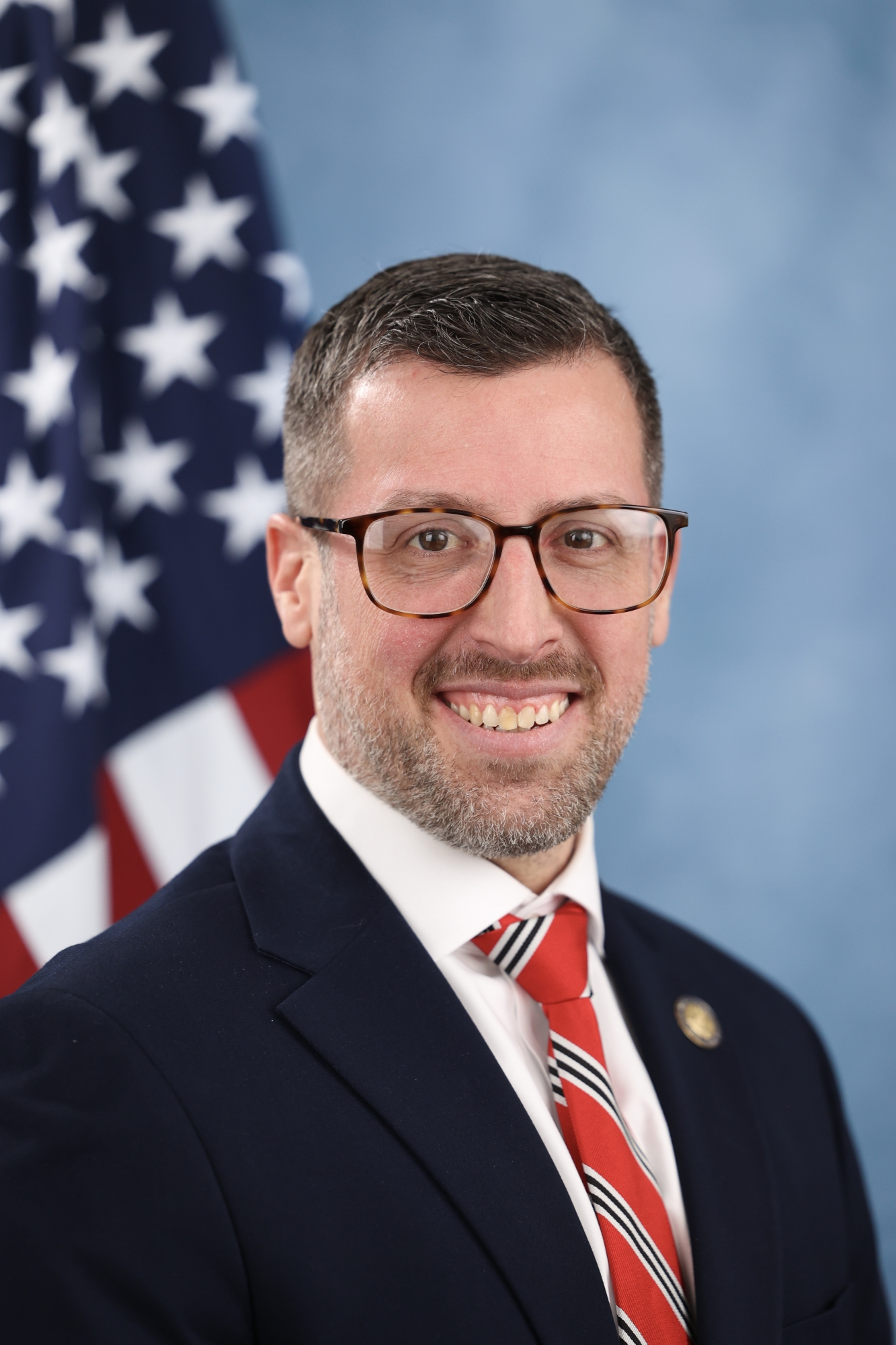 Andy Goodell was elected Assemblyman for the 150th Assembly District in 2010, serving all of Chautauqua County. He currently serves as Assembly Minority Leader Pro Tempore, the second-highest position in the Minority Conference, and helps coordinate all the debates on the floor of the Assembly. He is also the Ranking Minority Member on the Assembly Committee on Social Services, where he champions welfare reforms designed to help people become more financially successful.
Andy previously served as Chautauqua County Attorney in the 1980s, and served as Chautauqua County Executive for eight years in the 1990s. As County Executive, he cut the tax rate six years in a row and left county government with record financial strength. During his term as County Executive, Chautauqua County had the strongest economy in Western New York and enjoyed record employment levels.
Andy has been an active leader in many community and charitable organizations, including the First Covenant Church, founding member and former officer of Chautauqua Leadership Network, past President and five-time Paul Harris Fellow for Jamestown Rotary, former Secretary for Bemus Bay Pops, former Co-Chair of the United Way Professional Division, former President of the SUNY Fredonia Business Administration and Accounting Advisory Board, and former Secretary and Board Member of the Chautauqua Area Girl Scout Council and Co-Chair of the Camp Timbercrest Capital Campaign.
Andy has received various awards, including being named the 40th most influential person in Western New York by Buffalo Business First in 2018, the highest ranking of any Assembly Member in Western New York. He was also recognized as the 2018 "Leader of the Year" by the Chautauqua Leadership Network, and received a national recognition award from Vietnam Veterans of America for his support of area veterans. He received the Business First "40-under-40" award in 1993 for being one of the top 40 leaders under the age of 40 in Western New York.
Andy has been repeatedly recognized by the New York Farm Bureau as part of its "Circle of Friends" for his tireless support of agricultural legislation and programs. He also consistently receives one of the highest rankings of any Assembly Member by the Business Council of New York State, Inc. and other business organizations. In 2014, he received the "Disability Advocate of the Year" award from The Resource Center, recognizing his legislative advocacy on behalf of those with disabilities. Previously, he received recognition awards for establishing the Fire Service Enhancement Program and the Chautauqua Child Care Council. In 1996, he was a recipient of the highest award from the New York State Association of Counties (NYSAC) for his welfare and Medicaid reform work, and was appointed by former Governor George E. Pataki to serve on a State task force to restructure employment, health, and social services.
Andy is a magna cum laude graduate of Cornell Law School, where he received the American Jurisprudence Award for Administrative Law and was a member of the Cornell Law Review. He also has degrees in political economics and mathematics from Williams College.
Andy was born and raised in Chautauqua County and graduated as salutatorian from Maple Grove High School. He is married to Lisa Goodell, Executive Director of the Chautauqua Blind Association, and has three grown daughters, a stepson, and several grandchildren. He was a PSIA-certified ski instructor and is currently a licensed marine pilot engineer. He enjoys skiing, hiking, biking, and boating.